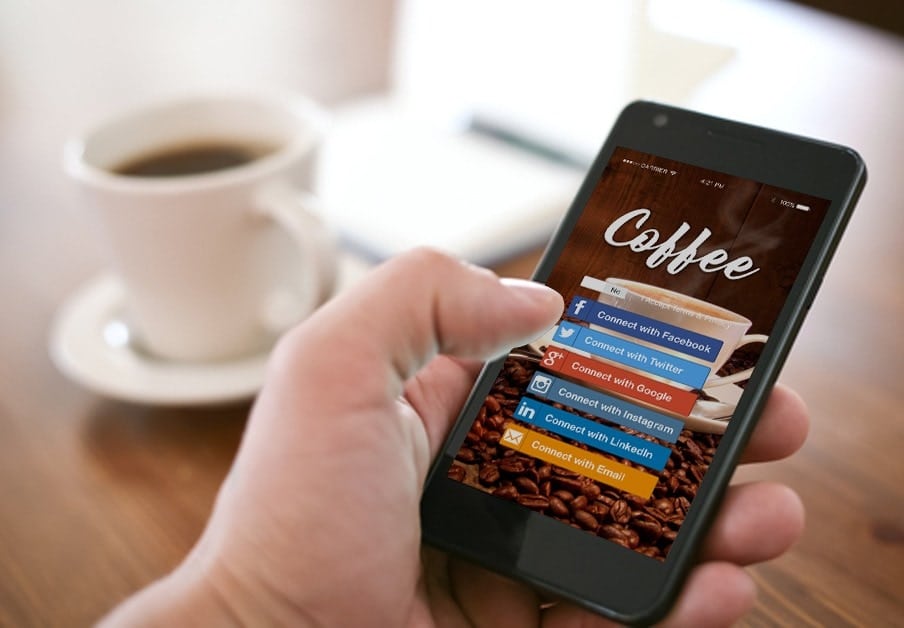 Is your cafe missing out ?
Use your Wifi to grow your business 
Every business today has Wifi, There is a little known secret that your can use your Wifi as a marketing tool. With a simple plugin your internet will now make your business money.  
Get more reviews.
With our software we can automate visit based review requests. Example customer visits your business for the 3rd time, this will trigger a review request.  Google , Tripadvisor or facebook. 
No more passwords to give out.
With our plug and play system you can now protect your private network. With a simple customer login via their social media.